Following the announcement of the British Prince Harry and his wife Meghan Markle's royal withdrawal, it is now thought that Meghan Markle will be acting again. Prince Harry and Meghan Markle announced a few days ago that they would withdraw from the kingdom, saying they would make arrangements for self-sufficiency. The announcement comes after the two announced financially that the royal couple will start working on various functions, including the establishment of welfare institutions, but the two have not clarified.
It is thought that Prince Harry and Meghan Markle could use the media to write a program on the media, or even make a social media platform. Likewise, there are reports that 38-year-old Meghan Markle will once again enter the acting field to become financially self-sufficient, but it is premature to say anything in this regard. The British newspaper 'Metro' reported in its report that with the withdrawal of royalty, there is a strong possibility that Meghan Markle will once again enter the showbiz world and initially appear on the actress's voiceover and publicity event.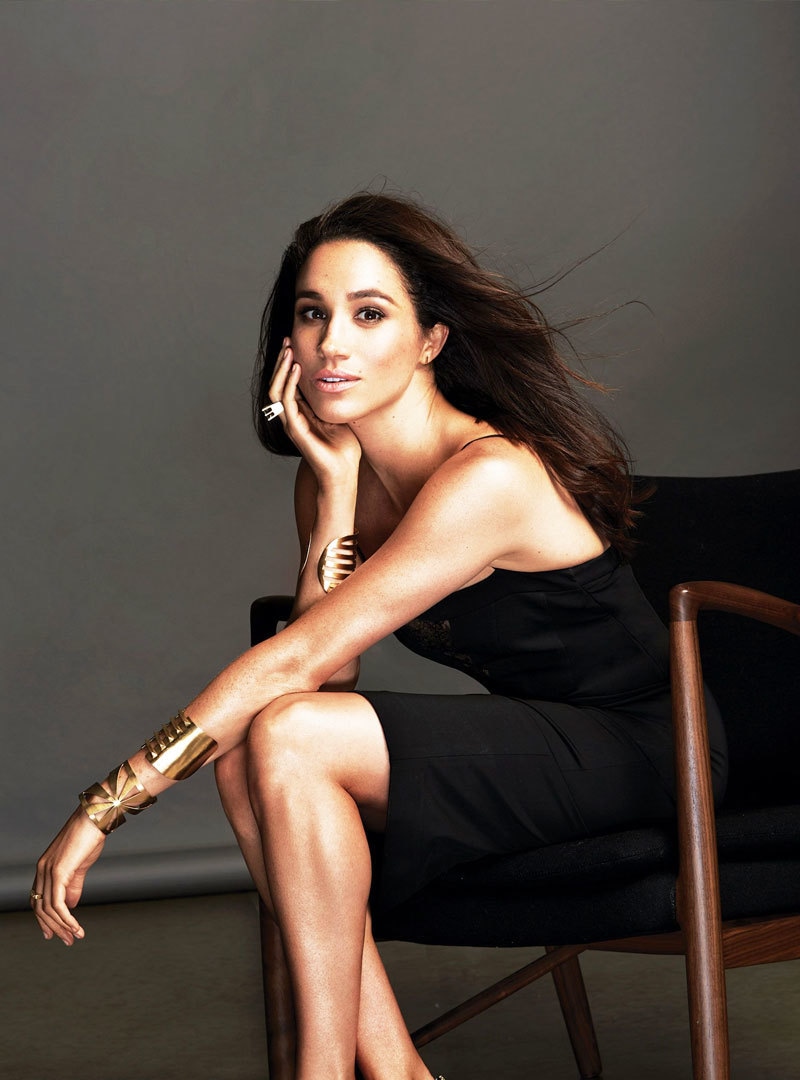 The report states that Meghan Markle has been acting in the past and it is likely that she will once again appear on the screen, but neither she nor the royal family source has made any comment in this regard It may be recalled that Meghan was associated with Merkel Showbiz before she married Prince Harry in May 2019 and has also appeared in a few films, including acting in a few dramas while she has been modelling. After engaging with Prince Harry, she was away from showbiz, but it is now thought that she will be associated with showbiz again, but she has not made any announcement or announcement in this regard.