When Harry Potter was mistakenly deemed homeless by a passerby
The Hollywood movie series 'Harry Potter', which appeared in 2001, gave actor Daniel Redcliffe a place in the film industry that is not in the fate of everyone, from children to adults, to almost everyone who is a fan of Daniel Red Cliff.
But did you know that Daniel Radcliffe, who had fame, Harry Potter, was deemed homeless by a passerby?
Yes, the actor revealed this through an interview himself.
In an interview with the British broadcasting BBC, the actor revealed that during his visit to the US city of New York, he was deemed homeless by a man.
Daniel Redcliff, 30, said that when he arrived in New York, a crowd of fans was not gathering around him, though one person must have given him $ 5.
The actor revealed that he was present on the occasion with his girlfriend, Earn Dark.
He said, "I was standing on a New York street and I had my pet dog with me. My girlfriend was in a shop at the time. It was getting cold so I covered myself with a jacket boat. My dog ​​was getting very cold so I was trying to lean down and warm it up.'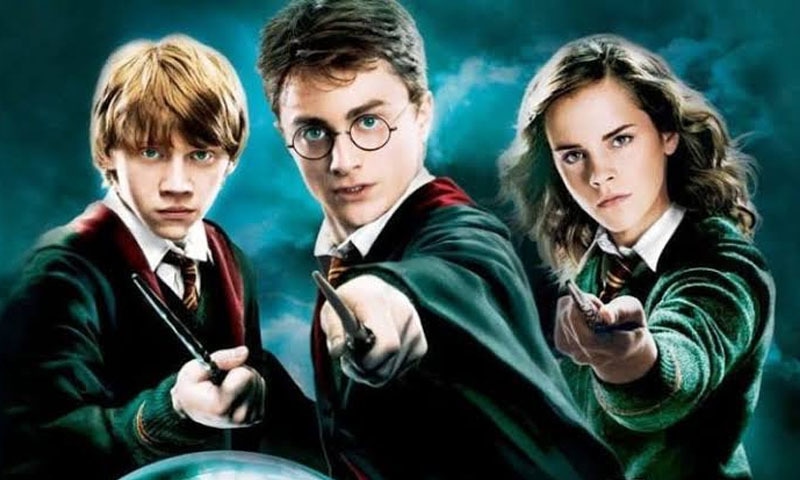 Daniel Red Cliff added, "A little while later, a man standing near me came to me and gave me $ 5 and said I should drink enough of it."
According to the actor, 'I was surprised at that time, but only then did I know what to do more and more'.
Referring to her lack of pride despite her fame and popularity at such a young age, the actor said, "When you start acting from a very young age, people start to think that maybe we are worthless, which is an idea I have always been wrong about. Tried to prove and just focus on the task '.
He added, "I worked hard all my life so that I would never boast to myself. Even if people treat me badly, I do not mind. I do not notice this."
Talking about the work, Daniel Redcliffe's film 'Escape from Pretoria' will be released in cinemas this year on March 6.
The Hollywood movie series 'Harry Potter', which came out in 2001, is based on the novel by J Rowling, in which Daniel Redcliff plays Harry Potter.
Seven episodes of this series were revealed and they all proved successful.
The story of Harry Potter was based on a magical school where children learn magic, but Harry Potter was active in trying to save the school from negative characters.