Last week, Iran targeted US bases in Iraq, a move taken by US President Donald Trump to avenge the death of Iranian general Qasim Suleimani in Iraq. Hours after the Iranian invasion, Ukraine's plane crashed. Iran initially attributed the technical fault to the crash. On Thursday, including Canada, which had 57 civilians aboard the plane, several Western countries said they had evidence that the Iranian military had killed the plane. Brigadier-General Aamir Ali Haji Zayed said the missile operators themselves had taken this action because they mistakenly considered the passenger plane a cruise missile because there were some reports that cruise missiles on Iran.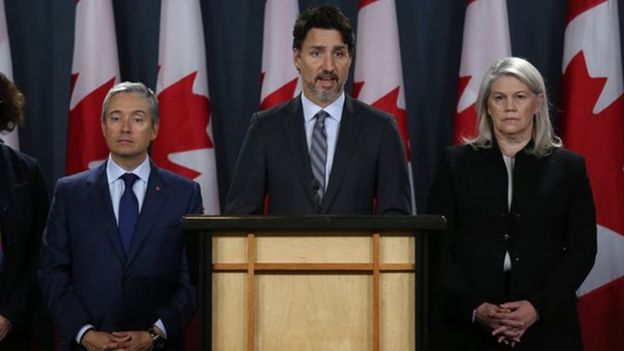 There were 57 Canadian riders aboard the plane
What action was taken in this regard?
Iranian judicial spokesman Ghulam Hussain Ismaili announced Tuesday the arrest of several people for the plane's destruction. On the same day, President Hassan Rouhani said that the matter would be investigated under the supervision of a special court. Meanwhile, the revolutionaries have also arrested the man who made the video of the plane's destruction. The video was shared on social media shortly after the crash. However, a London-based Iranian journalist who posted the video says that the person who gave it to the video is safe and that a wrongdoer has been arrested.