The book publisher's apologize from CIA for publish book on Nine-Eleven Attack
The publisher of a college book in France has apologized for saying that the 9/11 attacks were planned by the US Secret Agency CIA.
The book was also available in stores in recent weeks.
The conspiracy idea was first identified by a group of teachers on social media.
The book's publisher says on its website that the phrase should not have been written.
The statement, published in French, states, 'This phrase, which expresses an idea that has no basis in fact, should not have been part of the book. It does not reflect the opinion of the publisher, neither the Alps Publications nor the author. '
This textbook is called a complete course on French, European and global history in the past century. Its author is Jean Pierre Roche, a history and geography teacher.
Although the book first appeared in November last year, the daughter of a schoolteacher recently pointed out the first word about the CIA.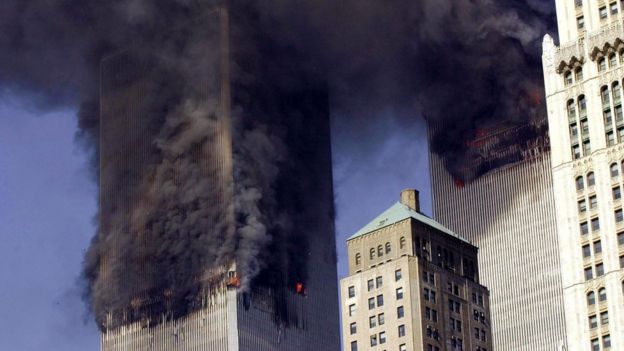 On page 204 of the book, the author describes the establishment of al-Qaeda in the jihadist group and the context of the attacks on September 11, 2001, in New York and Washington. The author then writes the phrase: "The global phenomenon in which America's symbols of US power were targeted in the US without any assumption was made by the CIA to establish a US influence on the Middle East."
The issue was also raised by the website 'Conspressi Watch', which talks about conspiracy theories, and complained that the phrase printed in the book incorrectly attempted to show that there was a conspiracy behind the attacks on Nine XI. Is.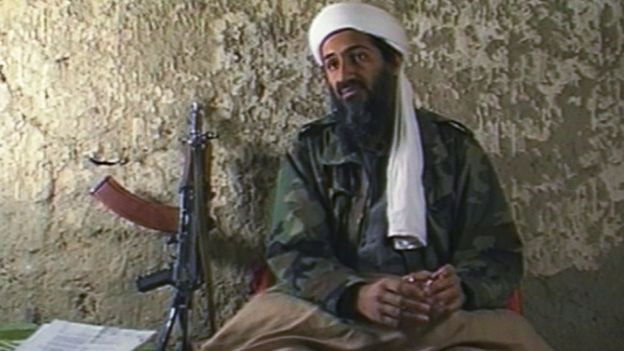 The website pointed out that in a survey conducted in 2018, 21% of people over 35 supported the view that the US government was linked to these attacks and targeted people of that age through textbooks. Is.
The French publisher Alpsis has said that the author of the book intends to remove the phrase, and copies that have not yet been sent to the shops will be corrected.