James Bond film 'No Time To Die' a movie with full of guns, girls and action.
Interestingly, the story of the 25th movie of the James Bond series is that this time Detective James Bond will be shown asking for help from a friend of the US intelligence agency CIA while this time the role of James Bond in the movie. I will also be shown returning to normal life.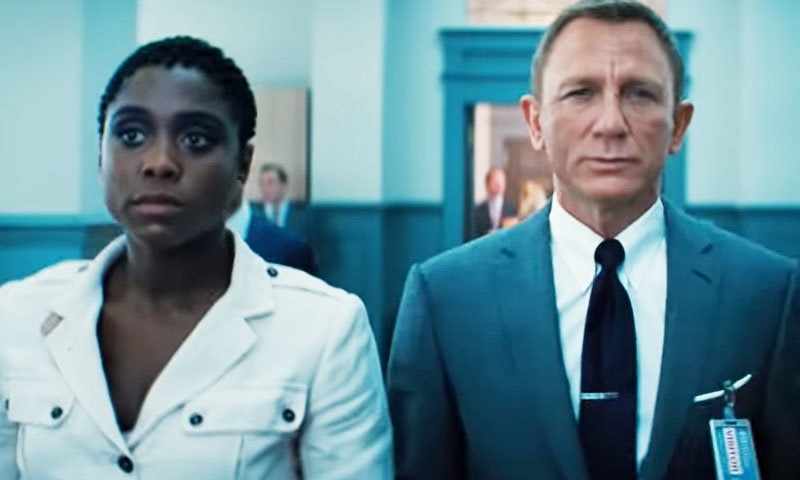 James Bond's 25th film was released in April this year
In James Bond's 25th film 'No Time to Die', the spy will be shown while searching for a kidnapped scientist and he will encounter many dangerous people and new technology weapons.
According to the story of the film, James Bond will retire after the mission's success, after which his responsibilities will likely be given to a woman who will appear as a detective in the next film of the series.
Daniel Kirk will be the last detective in James Bond's 25th movie
Reports are that James Bond will play a woman in the next James Bond movie, and the 25th film also features the woman, Lashana Lynch, who appears to be accompanied by James Bond.
The next film, the 26th of James Bond, will be the first film in which the role of British spy James Bond will be played by a woman, Lashana Lynch.