Iran's President Hassan Rouhani has said that the country's military should provide further details on how it accidentally hit a passenger plane last week. Foreign Minister Mohammad Javed Zarif separately acknowledged that Iran continued to lie for several days after the incident. He emphasized that he and the president of the country were kept in the dark about it. Ukrainian plane: What could be the effect on Iran? 'Plane crashed with Iranian missiles, intelligence reports indicate'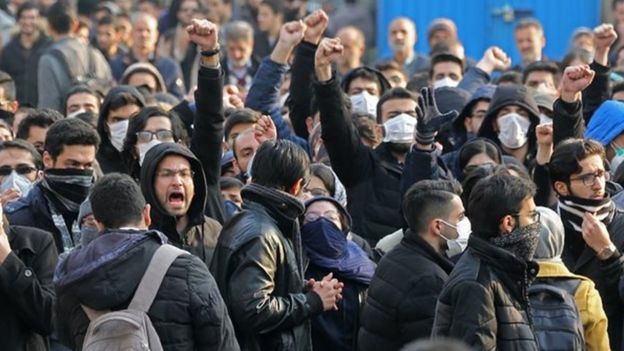 After the accident, protests in Iran began
Iran's revolutionaries mistakenly fired missiles at Ukrainian passenger aircraft during tensions with the United States, killing 176 people aboard the plane. Several hours ago, Iranian missiles targeted two bases in Iraq. Also Read: 
Iran's Missile Attack: Which US military base was targeted in Iraq?
Interviewing on TV during his visit to India, Jawad Zarif said, "I and the president did not know how the ship was hit and we talked about it as soon as we found out." He praised the army for admitting its mistake. Critics, however, say the army delayed three days to admit its mistake and admitted it after claims of testimony by Western leaders.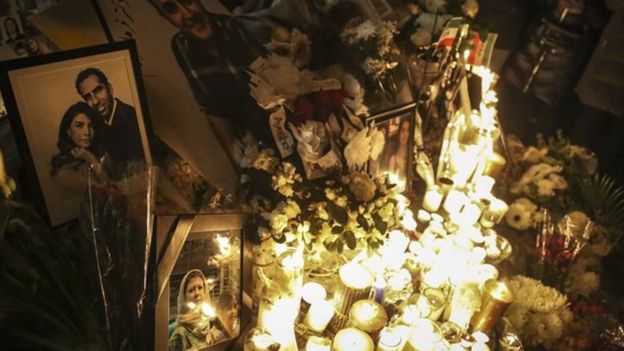 All the people aboard the plane were killed
In the footage certified by the New York Times, it can be seen that two missiles were fired which caused the plane to crash. Initially, it was believed that a single missile was fired. Flight PS 752 was hit by an Iranian missile after flying from Tehran on Wednesday, killing all people aboard the plane. Iran initially blamed the crash site for not admitting its fault, after which protests began in several cities in Iran. In Tehran, police were accused of using force against protesters. Iran's Supreme Leader Ayatollah Khamenei is said to be addressing Friday for the first time in eight years, seemingly an attempt to alleviate internal tensions.