The 24-year-old Palestinian American supermodel GIGI Hadid and 27-year-old Pakistani-born Zayn Malik have been regarded as one of the world's leading and romantic pairings. However, in March 2018, the separation of the two disappointed both fans around the world. Relations between the two were formed in 2015, and in 2016, there was unhappiness between the two, but the two reunited. In March 2018, after living together for two years, GIGI Hadid and Zayn Malik separated from each other and both confirmed the separation through social media posts. Despite the separation, the secret meetings of the two continued to take place, but at the same time, news came that Zayn Malik had forged a relationship with another woman, while GIGI Hadid had made relations with another man. But in mid-December 2019, the news began to show that after being apart for almost a year and a half, Gigi Hadid and Zayn Malik are going to be one again and soon the two will meet each other for the first time to end their displeasure.
And now the news has come out that the two have rekindled the relationship and started a new life by meeting with family members. Zayn Malik and Gigi Hadid met in New York and the two had dinner together, the showbiz website 'E-News' reported. The report states that GIGI Hadid had rented a nice place in New York for dinner where he had a good time with old friend Zayn Malik and family. The report said that the two met for the first time since March 2018, and before that meeting, Zayn Malik had contacted GIGI Hadid in December 2019 and asked to restore the relationship.
According to the report, GIGI Hadid restored relations with Zayn Malik by giving him a second chance and the two met in New York where they also held a birthday party. The report said that the two met at their first meeting with Bella Hadid, 23, the younger sister of 56-year-old Yolanda Hadid model, brother 22-year-old Anwar Hadid and his brother's girlfriend Freeland, 24-year-old American singer Dua Lipa. Were with The two reportedly met in New York on January 11, 2020, citing the same report on the show's website, Page Six.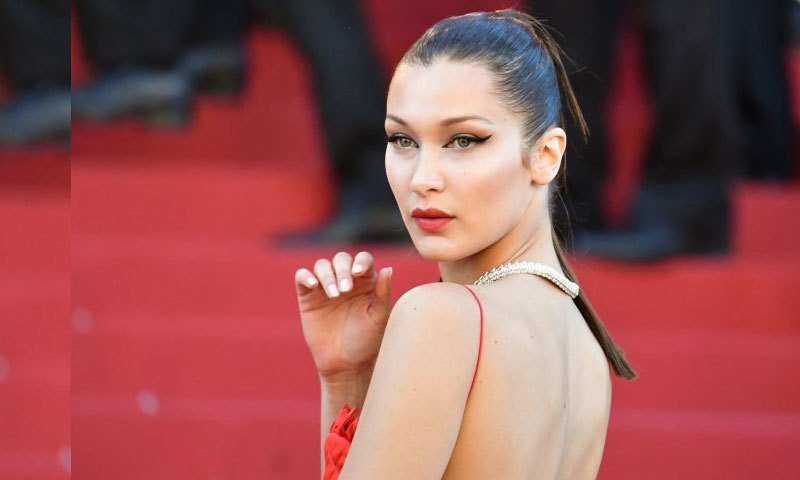 The two met on the 56th anniversary of GIGI Hadid's mother, Yolanda Hadid, and celebrated her birthday at a private venue. Reports say that GIGI Hadid's family is also happy to have re-established relations between Zayn Malik and GIGI Hadid as they have always considered Zayn Malik a part of their family. In New York, there are also photos of the two meetings, in which both can be seen very happy. Although news and photos have surfaced of the relationship between the two and the meeting, the two have not yet denied or confirmed the news of their relationship.