Epiphany festival: Christians dive into the icy waters of Europe and Russia
In Russia and Eastern Europe, the most important festivals of the Christian Orthodox Christian calendar are dipping into icy waters in connection with the Epiphany or Eid appearance.
Celebrated on January 19, the festival commemorates the baptism of the Prophet Jesus in the Jordan River.
On this occasion, many Orthodox Christians immerse themselves in holes made in icy water. They dive three times to honour the Holy Trinity.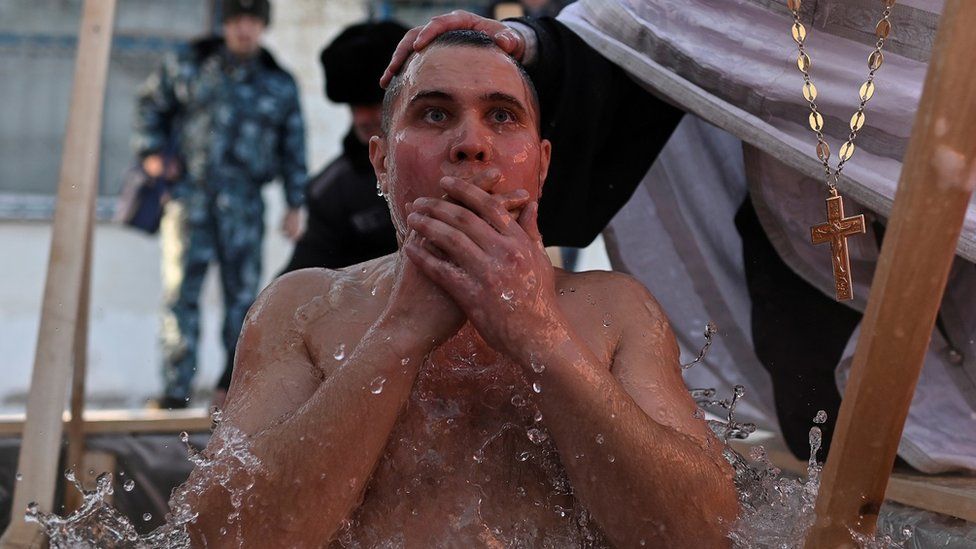 It is believed that this practice becomes a message of health to the worshipers and cleanses their sins. In the picture above, an Orthodox priest is stomping on the water outside the Russian capital, Moscow.
Worshipers say that every water becomes sacred on the occasion of Epiphany. Some people also believe that freezing water can be beneficial for health.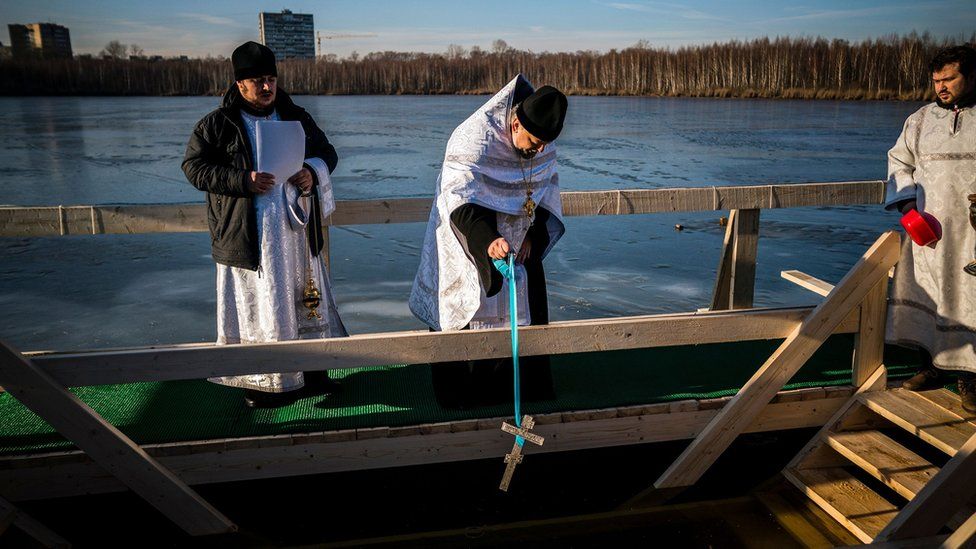 Orthodox Christians in Serbia are immersed in the cold waters of the Sava River in Belgrade.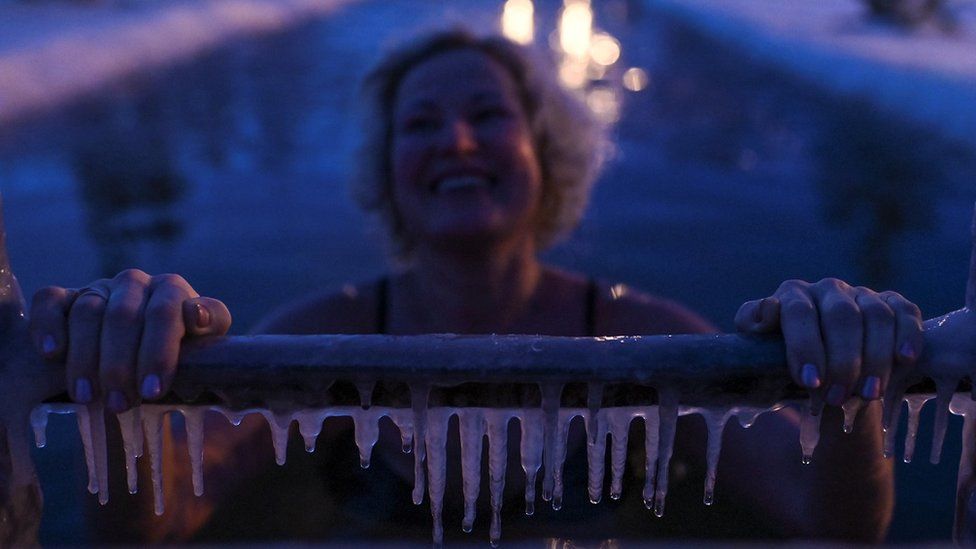 In the picture, a woman in the Russian city of Omsk is drowning. The temperature here has reached a low of 10 degrees Celsius (14 F).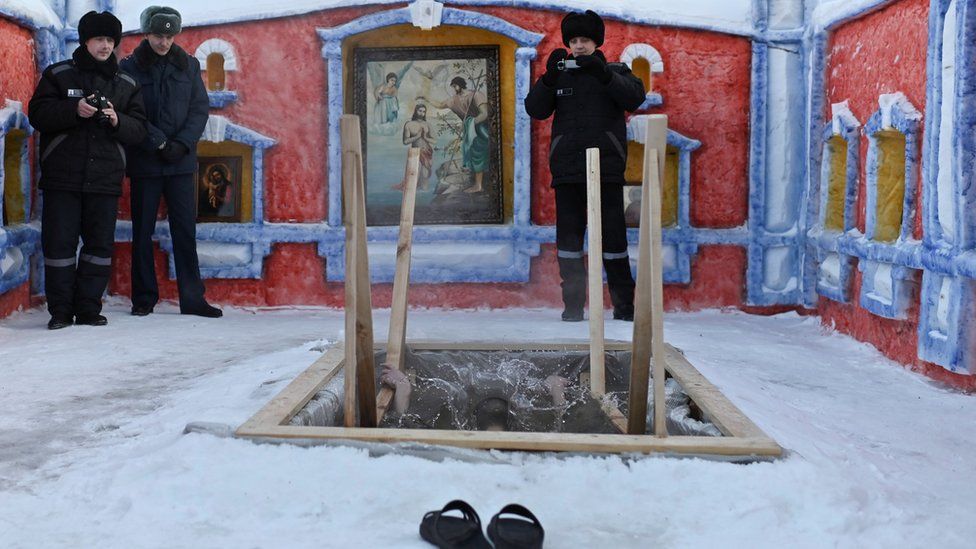 Soldiers watch a prisoner drown in a prison in Omsk.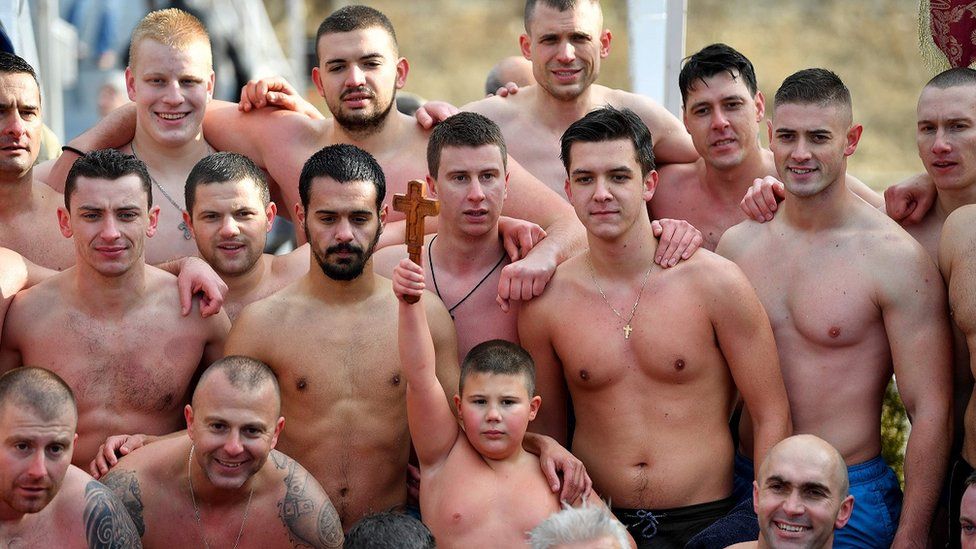 Worshipers are drawing after diving into the Sava River in Belgrade.