Prince Harry and Meghan of the British royal family have announced that they are retiring as 'senior' royal and will take steps to become financially independent. In a statement, British Prince Harry and Meghan also said they plan to spend their time between Britain and North America. The BBC found that no royal family members were consulted before the statement, including Britain or Prince William, and Buckingham Palace was 'disappointed' with it. It is also reported that senior members of the royal family have been 'saddened' by this announcement. Last October, the Duke and Duchess of Sussex mentioned the problems created by being in the media.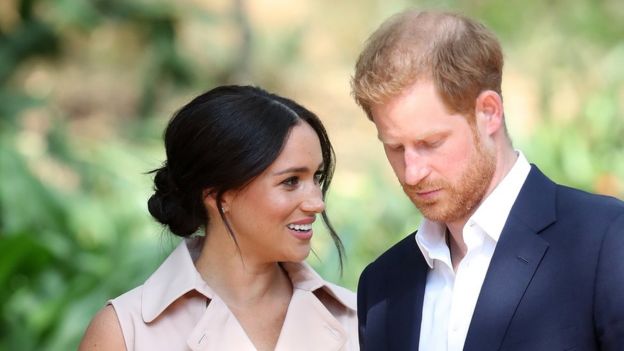 In an unexpected statement, he posted on his Instagram page on Wednesday, the royal couple said they had made the decision "after several months of deliberation and mutual discussion." In the statement, the royal couple said, "We intend to withdraw and become financially independent as 'senior' members of the royal family, while we will continue to support and support the Queen of the United Kingdom." He said he intends to spend his time in the UK and North America, but will continue to perform and honour his duties under the patronage of Queen Britain, the Commonwealth, and the royal family. "This geographical balance will enable us to raise our son in appreciation of the royal tradition in which he was born, as well as give our family the opportunity to focus on the next chapter, in which our Including the launch of a new charity. ' According to the BBC's royal affairs correspondent Jonny Dai Mund, the fact that the royal family was disappointed to say that it was 'too hard'. A Buckingham Palace spokeswoman said talks with the Duke and the Duchess on their decision to withdraw from their royal status were 'at an early stage'. "We understand their willingness to take a different approach, but these are complex issues that will take time to work out," he added.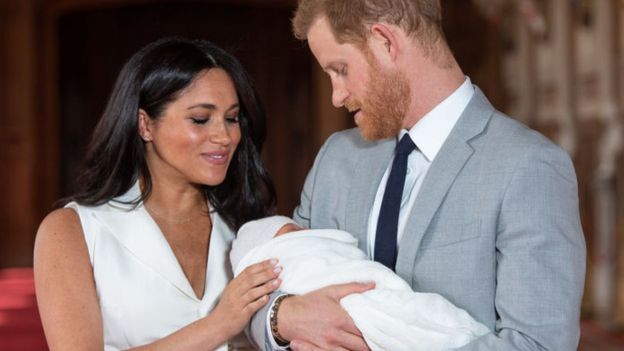 During Christmas, the royal couple took six weeks off from their royal duties and spent some time in Canada with their son, Prince Archie. Prince Archie was born in May last year. Remember that some differences between Prince Harry and his brother Prince William were reported last year and in an interview Prince Harry answered questions regarding 'breaking up' in his relationship with his brother Prince William. He had said that he and his brother Prince William were on different paths. Prince Harry said, 'There are good days between me and Prince William, and bad ones. We are brothers, and we will always be brothers. ' In a documentary last year, the Duke and Duchess of Sussex were filmed on their tour of the South African region. In the same documentary, Prince Harry was asked if he was worried that his wife was facing the same pressure as her mother, Lady Diana, who died in a car accident in Paris in 1997. , He said, 'I will always protect my family, and now I have a family that I have to protect.' Prince Harry says he will not allow his wife to deal with his mother, Lady Diana.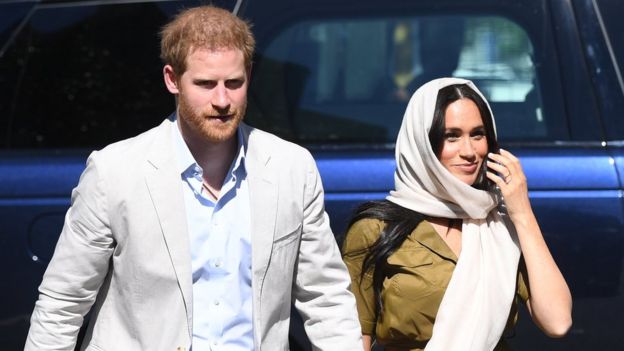 'The situations my mother went through and everything that happened to her is very important. And it's not that I'm suffering from a whisper, I want history to not repeat itself. " Prince Harry said in reference to his mental health and daily stress that he had to deal with it daily. Prince Harry had said, 'I thought my problems were over, but they came back suddenly. I have to deal with them all. '